Here is a planter that I made to go with the trio I have on my table.
I found a cute ceramic bowl at Michaels on clearence.
Bought 3 things of onion grass
and a bag of rocks at the Dollar Tree.
All I did was trim the grass shorter,
centered them together in the middle of the bowl,
and fill the bowl with the rocks.
Done, cheap and cute deco.
I've been featured here:
Linked to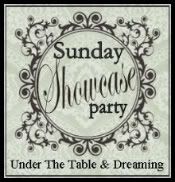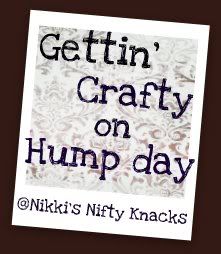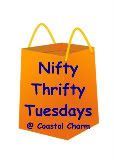 Women Who Do It All - Wednesday

Tales from Bloggeritaville