I have been looking for an affordable red planter to go on my kitchen table. Either I couldn't find one in the right color or size. Or I couldn't afford the ones that I liked. So I decided to make my own.
I had a few plastic planters hanging around the house. I found these red napkins that were the perfect shade of red at the dollar store. This whole project cost me $1.00 for the napkins. I had everything else on hand.
Here is how I made it.
First I washed my dirty planter.
Here are my supplies.
Start by carefully applying Mod Podge over planter.
Then apply single layers of the napkins until planter is covered.
Next trim inside overlapping napkins about an inch or two from the top.
Apply Mod Podge to inside layers.
Repeat the process until you have the look you want.
Finished product. The planter has color and texture.
Featured at: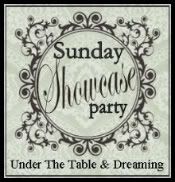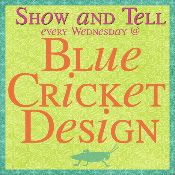 Thingamabobs and Doodads